Soils Assessments and Erosion Control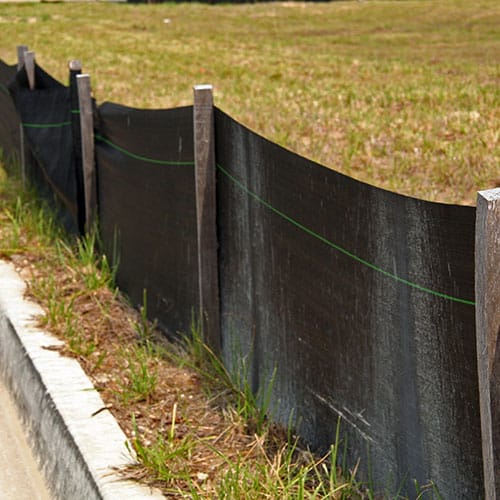 Soil assessments may be conducted for a variety of reasons, depending on the nature of your property and its current and future use. Soil is a complex aspect of any local environment and thus requires careful attention and scrutiny. We test soils for a variety of purposes for agriculture and development and land capability assessments. We also provide detailed erosion control measures to accompany developments.
In general, our soil assessment services test for the following.
Acid sulphate, salinity levels, Arsenic etc.
Presence of nutrients for plant growth or contaminants in the soil.
Suitability for various uses, such as agriculture, construction, and landscaping including Agricultural Land Capability Assessments.
Erosion risks and potential for hazards due to waterways and weathering.
We also provide erosion control services, taking measures to control and reduce the effects of erosion. Detailed plans are written for the control of erosion often for infrastructure development works. Sediment control and matting, revegetation and seeding, reinforcement of slopes, and other methods are included in our approach. Where possible biodegradable solutions are used in association with planting of native plants for stabilisation of soils with erosion risks and the stabilisation of streams.
We also undertake Ecological Restoration and enhance and re-create natural ecosystems and provide Ecosystem Monitoring.
Schedule a consultation with our team of experienced environmental experts today.