Habitat Offset and Compensation Planning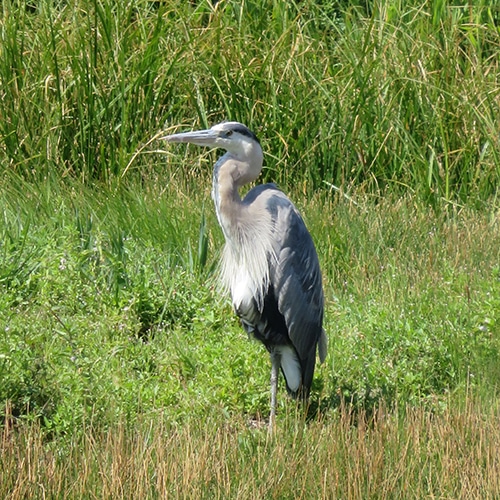 With many projects, impacts on actual or potential habitat for listed species is unavoidable. As part of this process it is important to undertake detailed assessments of the baseline quality and extent of such habitats and quantify the area of impact. This is often undertaken as part of our Biophysical Impact Assessments in relation to ecological inventories and biological assessment surveys of development sites. Surveys and assessment of habitat for sensitive and listed species and their habitats provides the data required to determine the impacts and required offsets for the protection of sensitive species habitat thus forming the basis of Compensation Planning for your project.
A pro-active approach in the early stages of project planning leads to better outcomes for your project and the environment through a more considered approach leading to faster approvals.
With sound experience in habitat management, compensation planning and ecological and ecosystem restoration we can assist you with your next project contact us today to arrange a consultation