Environmental Impact Assessments (EIA)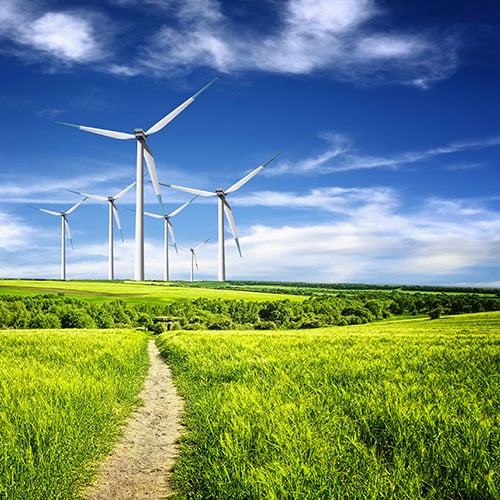 Environmental Impact Assessments (EIA's) are undertaken for a range of projects to determine potential impacts on the environment.  As Environmental Consultants with a broad range of skills we undertake the range of assessments most commonly required for an Environmental Impact Assessment.  We undertake the required work for Environmental Impact Assessments including; baseline assessment of the site, consultation with regulators, wildlife surveys, wildlife management plans, vegetation surveys, rare species surveys, vegetation mapping, weed surveys, soil surveys, soils mapping, Phase I ESA's, water quality baseline monitoring, sediment and erosion control and mapping of natural features and any site limitations using Geographic Information Systems (GIS).
As part of any Environmental Impact Assessment a thorough site history is important and this is gained through historical searches, on site assessment, aerial photo interpretation and sometimes intrusive testing such a geotechnical soil sampling boreholes.  Once the site history is established there is a baseline of previous and current impacts so the potential impacts of the proposal being examined as part of the EIA can be fully and properly assessed.  Redesign or mitigation measures are proposed where appropriate.
Pre-planning of major projects commencing with a Due Diligence assessment allows for their timely execution and also allows a determination to be made of any likely issues and/or re-design at an early stage.  As experienced Environmental Consultants with many years experience in the Environmental Impact Assessment process we can assist our clients in the early phases of assessments and implementation through to environmental compliance and monitoring.  Please give one of our experienced Environmental Professionals a call today to discuss your specific requirements.