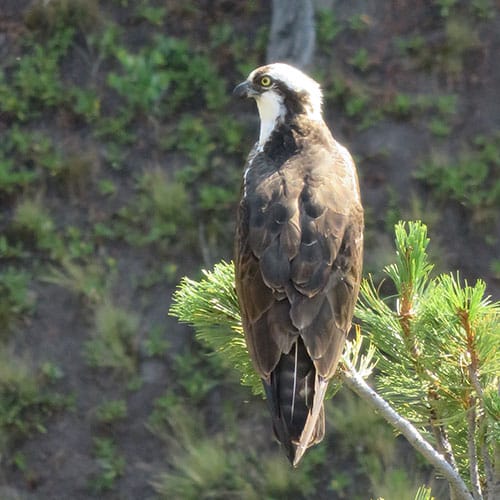 Anderson Environmental provides Ecological Impact Assessments, Biological Impact Assessments and Biophysical Impact Assessments for a variety of projects such as pipelines, railroads, wind farms, mining, urban development, wetlands, and any other project likely to impact Biological Resources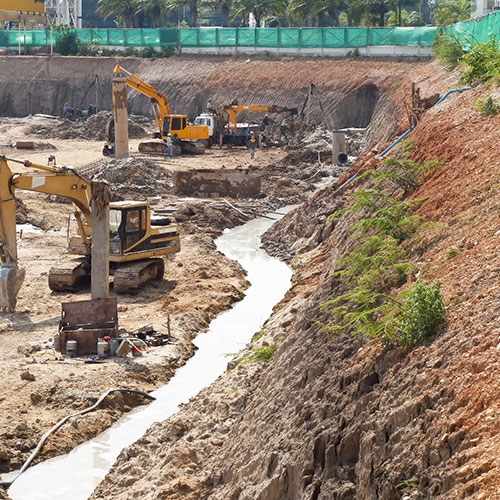 In Canada, multiple agencies regulate projects that pose risks within the environment and regulate the types of assessments required. Because of this, it can be hard to maintain and comply with regulations. We assist our clients by meeting the regulatory compliance aspects of their projects.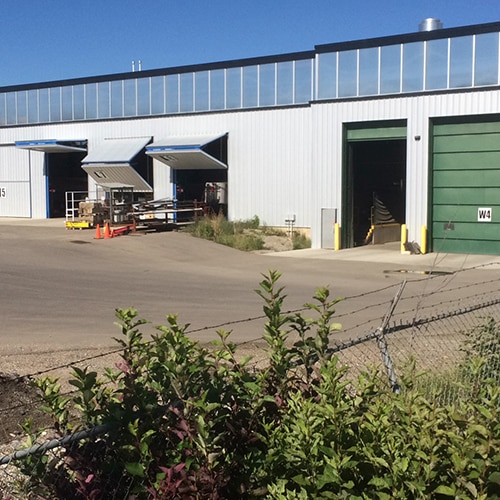 Phase 1 Environmental Site Assessments are undertaken in accordance with Canadian Standards Association (CSA) document "Z768-01 (2012) Phase 1 Environmental Site Assessment. We are Certified Environmental Site Assessors (Phase 1 and Phase 2) – Associated Environmental Site Assessors of Canada (AESAC National Certification Programme).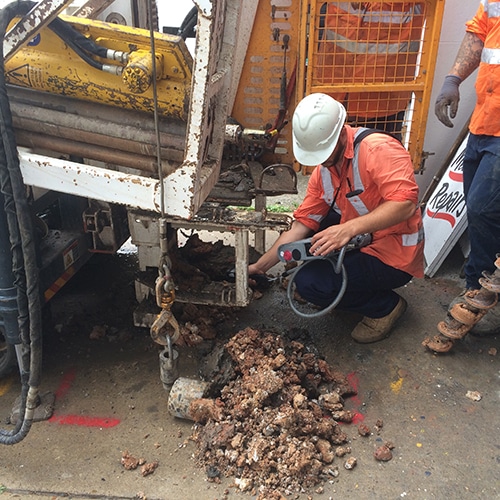 Phase 2 Environmental Site Assessments are undertaken in accordance with Canadian Standards Association (CSA) document "Z769-00 (2013) Phase 2 Environmental Site Assessment.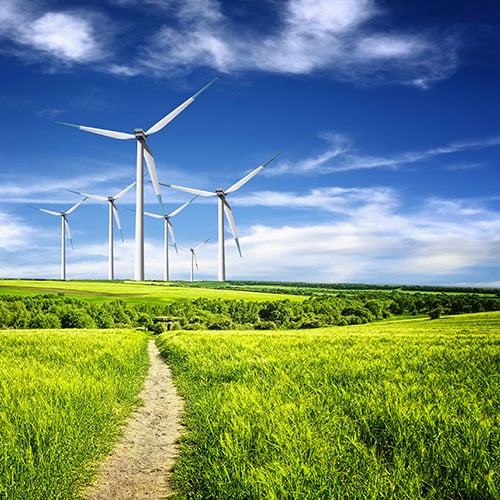 Environmental Impact Statements are required for larger projects and include multi-disciplinary teams working on the various components of the project.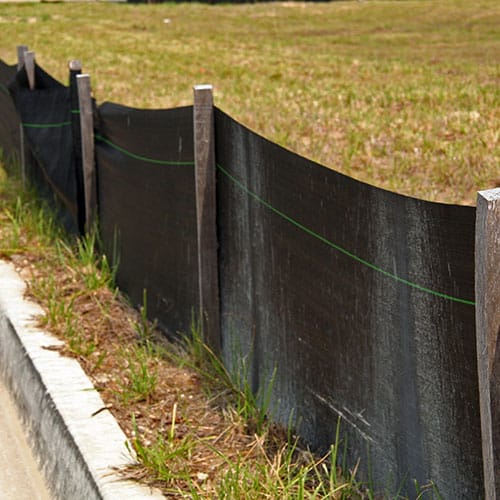 Soil assessments may be conducted for a variety of reasons, depending on the nature of your property and its current and future use. Soil is a complex aspect of any local environment and thus requires careful attention and scrutiny.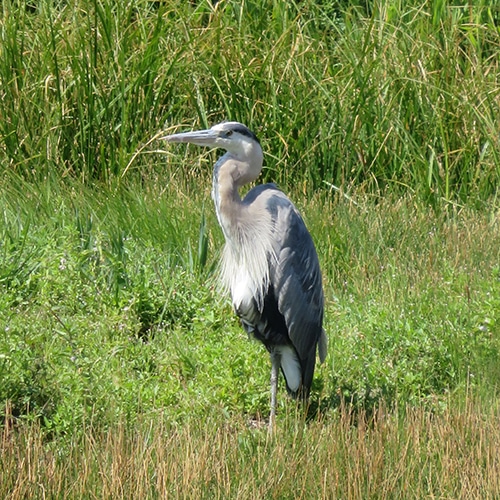 With many projects, impacts on actual or potential habitat for listed species is unavoidable. As part of this process it is important to undertake detailed assessments of the baseline quality and extent of such habitats and quantify the area of impact.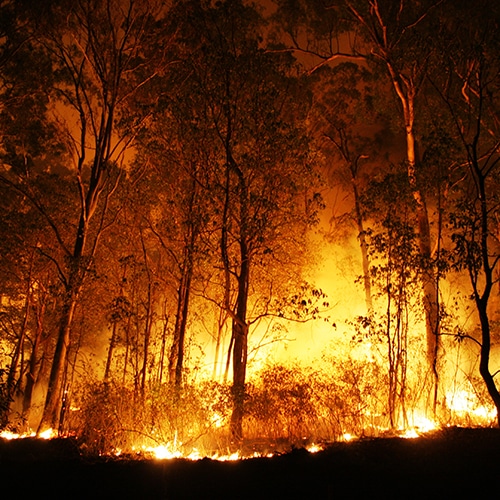 In Alberta Wildfires are a risk to life and property each summer.
We provide advice for the protection of your property or business in line with Alberta Agriculture and Forestry Guidelines and Firesmart.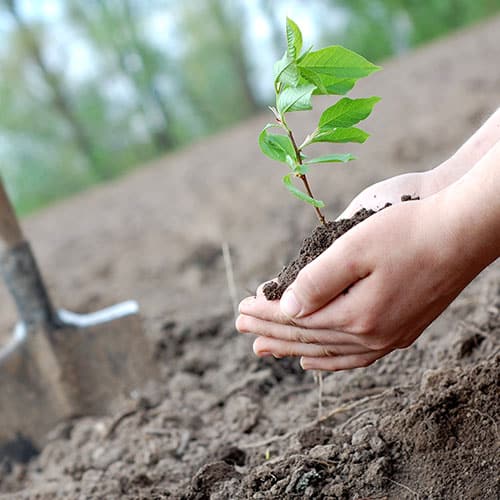 Habitat and Ecosystem Rehabilitation is often required as an offset tool or for the conservation and restoration of sensitive environments.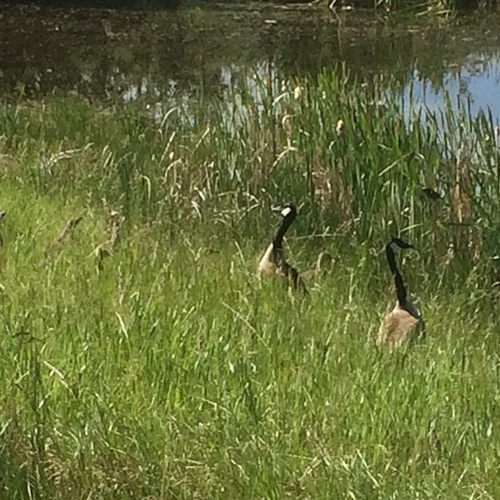 We undertake a range of wetland assessments in relation to impact assessment and ecological restoration along with wetland delineation. These are required prior to submission of a Water Act Approval (Alberta Environment and Parks).