Environmental Compliance and Planning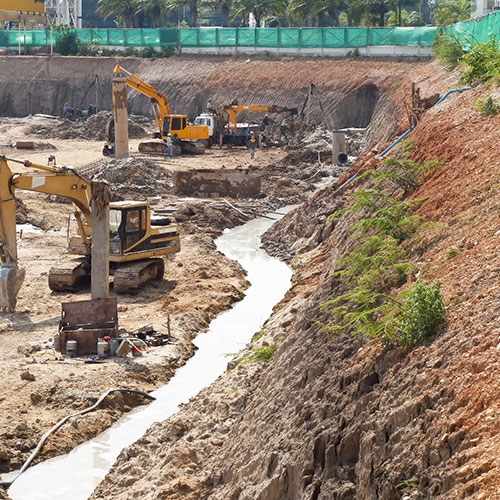 In Canada, multiple agencies regulate projects that pose risks within the environment and regulate the types of assessments required. Because of this, it can be hard to maintain and comply with regulations. We assist our clients by meeting the regulatory compliance aspects of their projects.
Anderson Environmental is looking to safeguard both our clients' needs and the safety of the environment by improving the success of your project while helping to avoid project delays.
We implement all-inclusive environmental services, such as the following
Filing for permits in accordance with local, provincial and federal regulations
Identifying any applicable exemptions to regulations
Conducting objective compliance audits
Environmental impact monitoring for compliance
Baseline surveys before projects commence
Project compliance management to meet project approval conditions
Trust Anderson Environmental's experienced team to help make sure your projects stay within all regulations in your area. To learn more about how we can help with your project,contact us today.