Land Reclamation and Restoration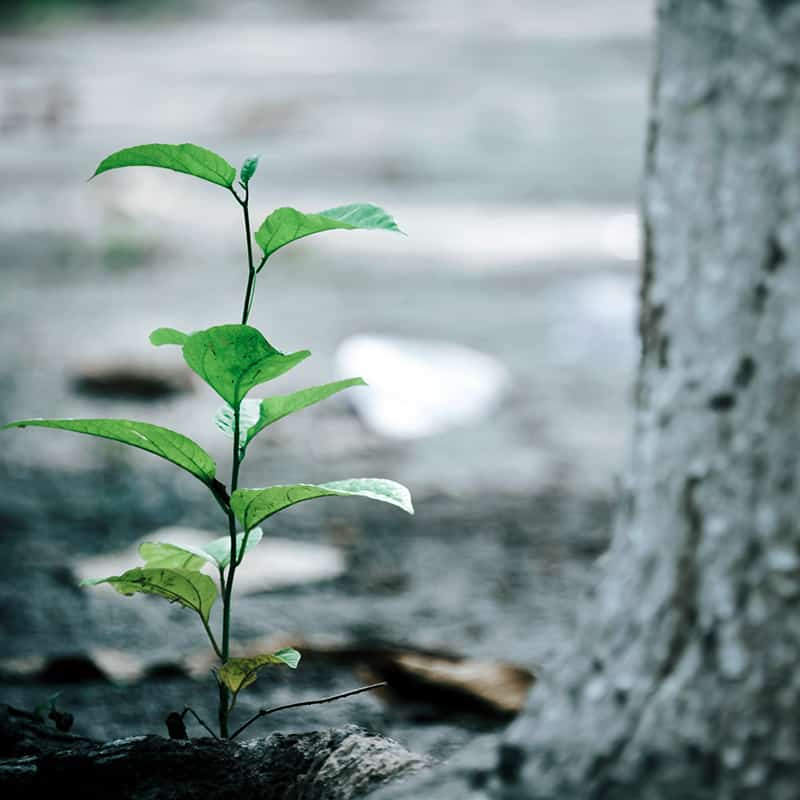 Environmental Reclamation and Environmental Restoration is the restoration of land to its natural or former state.  Such lands have often had uses such as logging, mining, oil and gas development or other disturbances such as temporary storage sites and roads.  Detailed Site Assessments are undertaken to determine the current nature of the site and any limitations to the reclamation so that a realistic timeline and outcome can be achieved.  Historical enquiries and assessments are undertaken which often includes a Phase I ESA and historical searches and aerial photo interpretation to provide information on the existing conditions on the site as well as its former condition.  Most often, the former condition of the site is what the goal is for the reclamation however sometimes there is a change of use for the site and the Land Reclamation should aim to achieve those objectives for the lands future use.  The assessment of the sites former condition can often involve analysis of neighbouring undisturbed lands through an Environmental Impact Assessment (EIA) of soil, water, and biological and ecological values.  This is often used to infer the sites former condition.
Reclamation Plans are tailored to suit each site and its inherent limitations.  Sometimes there is Remediation of Contamination required before general site reclamation commences.  We utilize a range of techniques including soil management and improvement, grading, soft erosion control, and planting of crops or native vegetation where required to return the site to its former condition.  This can often involve provision of artificial and moved natural features to provide fauna habitat along with planting of specific species of flora to regenerate sensitive communities and ecosystems.
Site specific Reclamation Plans are written which are practical and cost effective to ensure short and long term project success.  Please give one of our experienced Environmental Consultants a call to discuss your specific requirements in relation to Land Reclamation and Restoration.