Environmental Liability Due Diligence and Risk Management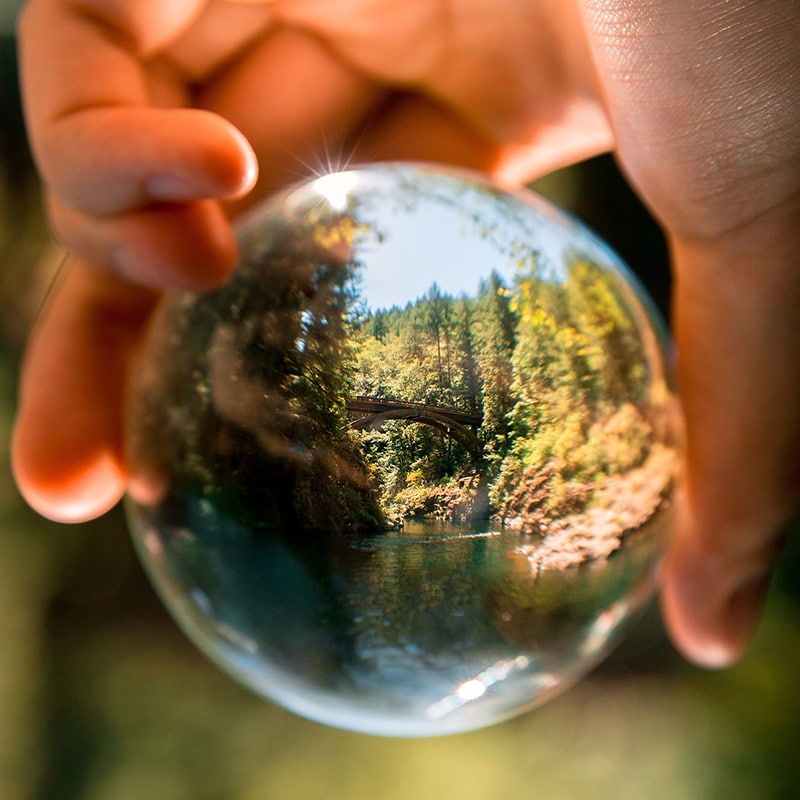 As Environmental Consultants we undertake a range of assessments for our clients.  Over the years Due Diligence Assessments for Risk Management and Environmental Liability have been undertaken for clients before they purchase land or commercial sites.  Often we are undertaking Phase I Environmental Site Assessments as Pre-Purchase Inspections for clients for potential contamination however it is important to be aware that Phase 1 ESA's also provide additional information. Recently we were contacted by a client who had purchased a property and later found out that some of the Wetlands on the property had been filled by the previous owner. This led to a burden on the new owner including significant costs and a lot of stress to address this issue.  A Phase I ESA for the site which had the wetlands filled, would have likely indicated this Wetland filling as these reports examine a range of historical aerial photos. Thus they provide a range of information to inform a property purchase.
Once a property purchase is finalised any issues become the responsibility of the new owner. Whether for a commercial property or a rural farm or quarter section, Environmental Due Diligence in the form of a Phase I Environmental Site Assessment is something that all buyers should undertake. They provide a range of useful information including a history of the site and potential risks. As such they assist buyers in making an informed decision on their property purchase.
As Environmental Consultants we also undertake Biophysical Assessments.  Before the purchase of farmland it is important to know any limitations to its use in relation to listed wildlife and/or plant species or listed communities such as grasslands.  Environmental Impact Assessments and Biophysical Assessments are extremely useful as part of a comprehensive Due Diligence assessment for Risk Management.  They assist in the identification of past land use practices which may have reduced the value of the land or represent potential liability issues along with providing a range of information regarding the any potential limitations to the use of the land.
Please give our experienced Environmental Consultants a call before your next commercial, rural or land purchase so we can assist you with a thorough Due Diligence Risk Assessment.