Ecology and Biophysical Impact Assessments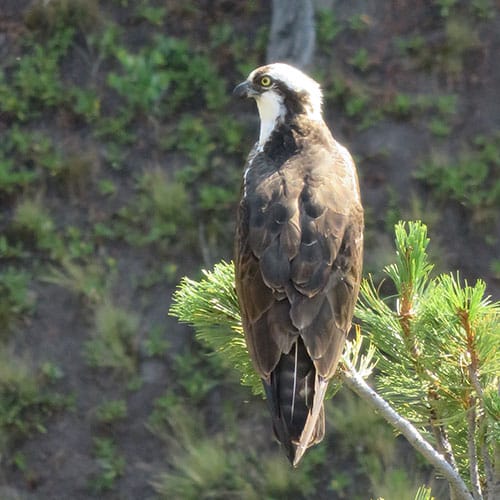 Anderson Environmental provides Ecological Impact Assessments, Biological Impact Assessments and Biophysical Impact Assessments for a variety of projects such as pipelines, railroads, wind farms, mining, urban development, wetlands, and any other project likely to impact Biological Resources. Every project has the potential to impact the environment, and we are here to determine the best solution. This incorporates the required permitting for the activity.
We assist our clients with the following services:
Biological Assessments/Wetland Assessments
Vegetation Assessments and Wildlife Surveys
Urban Development Planning
Pre-Disturbance Planning & Assessment and Baseline Assessments
Ecological Network Reports
Environmental Screening Reports
Natural Site Assessment
Species Biodiversity Reports
Ecological Land Classification & Community Typing
Vegetation Community Description & Rare Plant Surveys
Vegetation and Soils Mapping with soil profiling and chemical testing
Invasive Species Surveys & Management Plans
Environmental Field Reports/Enhanced Approval Process
Environmental Protection Plans
Every project is different. The methods above are applicable to most projects but not to all, and in some cases, we will take further steps to complete a comprehensive impact report. Our process starts with a consultation. To begin, contact us today and let's discuss your project and your needs. We look forward to hearing from you.