Record of Site Condition – (RSC)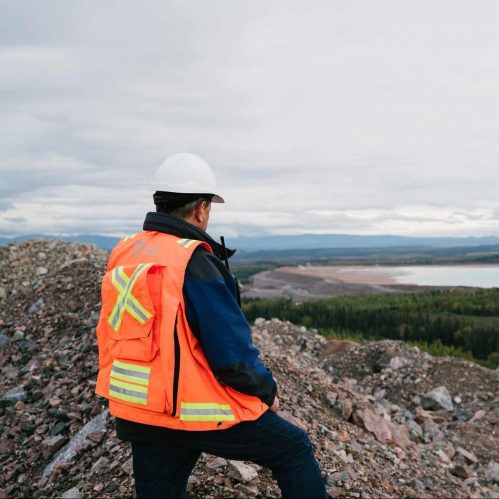 A Record of Site Condition (RSC) is required when there is a change of use of a property from Commercial or Industrial to another use such as residential, institutional, parkland or agriculture.  In fact any land which has the potential to have been contaminated generally requires a Record of Site Condition to allow for a change of use.  A Record of Site Condition is required under the Environmental Protection Act (EPA) and Ontario Regulation ("O. Reg.") 153 (amended January 1, 2014). These amendments require a property owner to submit a clear and transparent RSC, including detailed Environmental Site Assessments (ESA) (including a Phase I ESA and/or Phase II ESA).  A Record of Site Condition is "a report documenting the results of one or more ESAs of a property".  These are filed electronically in the Environmental Site Registry ("ESR") database. (Guide for Completing Phase Two Environmental Site Assessments under Ontario Regulation 153/04).
Records of Site Conditions are often requested by mortgage lenders and/or other financial institutions to evaluate the development potential of a site for change of use or for risk management for financial lending purposes.  Changes of use are not permitted or possible until a RSC is filed.
As experienced Environmental Consultants and Environmental Site Assessment Consultants we can undertake a range of assessments to assist our clients in Toronto and the Greater Toronto Area as well as throughout Ontario.  As a small company we are client focussed and cost effective.