Phase 1 Environmental Site Assessment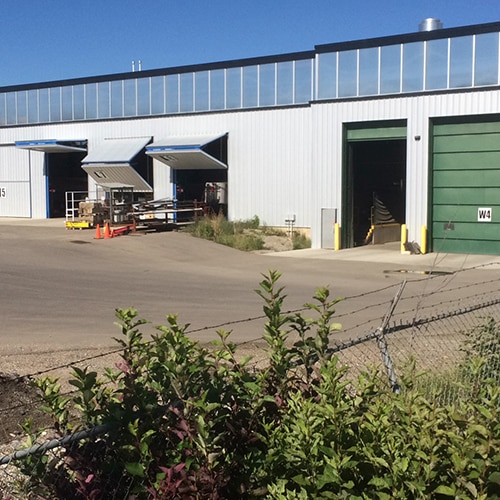 Phase 1 Environmental Site Assessments are undertaken in accordance with Canadian Standards Association (CSA) document "Z768-01 (2012) Phase 1 Environmental Site Assessment. We are Certified Environmental Site Assessors (Phase 1 and Phase 2) – Associated Environmental Site Assessors of Canada (AESAC National Certification Programme).
We provide Phase 1 Environmental Site Assessment services to: Commercial, Industrial, Real Estate, Agriculture, Mining, and the Upstream Oil and Gas industries throughout Alberta.
The role of an Environmental Site Assessment is to assist in reducing uncertainty about potential environmental liabilities and in making informed decisions about property transactions. Due diligence reports are also undertaken for a range of clients to provide a baseline of conditions before a development occurs.
In commercial real estate transactions, many lenders require a detailed Phase 1 ESA before a loan can be approved.
Reports have been done for clients obtaining loans from RBC, TD, BDC, and CIBC to name a few.
In mining and development clients gather baseline data to determine any potential site issues before they make decisions on a site or commence works. Reports are also undertaken for pre and post disturbance for environmental compliance.
The four core components to phase one include the following.
Record Reviews:  A thorough records review is undertaken which includes: county or city records, fire department records of spills, underground storage tank registrars, ERIS Report, aerial photographic interpretation, topographic and geological/soils mapping, well records, and evaluation and searches of other records where appropriate to reveal any former uses of the property could have caused environmental damage or site contamination.
Interviews:  Abundant information regarding the actual uses and on-site activities can be gained by interviewing past and current tenants of the property. Interviews are undertaken where possible of current property owners, neighbours and other parties such as county officers, city officers, or fire department officers to gain further background information.
Site Inspection:  A detailed site inspection is undertaken to determine any signs of potential or actual contamination.
Reporting:  A detailed report is provided which outlines in detail the potential for contamination on the site and identifies potential risks.
Contact us today to order your environmental assessment.   Also read our blog post  What is a phase 1 environmental site assessment?