Habitat and Ecosystem Restoration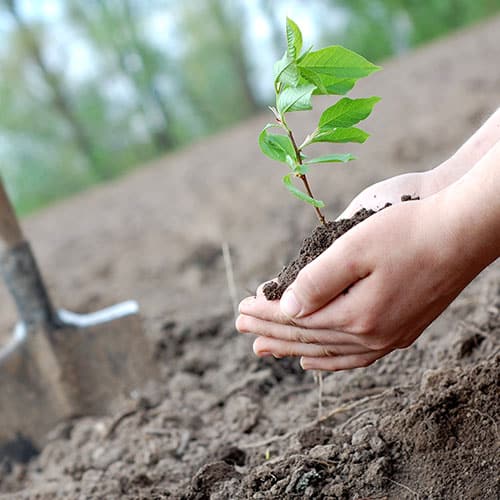 Habitat and Ecosystem Rehabilitation is often required as an offset tool or for the conservation and restoration of sensitive environments.
Workable solutions are what we provide as part of our Ecosystem Restoration Plans and our experience implementing these plans on the ground to control weeds, stabilise soil and replant native plant species to restore ecosystems is important for the ecology of such sites. We undertake a range of projects for
Habitat and Ecosystem Restoration and this also involves provision of fauna habitat both through the use of native site materials and artificial nest boxes. Monitoring of progress of such works is critical to their success and monitoring of fauna recovery and use of nest boxes is also undertaken. Our techniques are innovative and get great results.